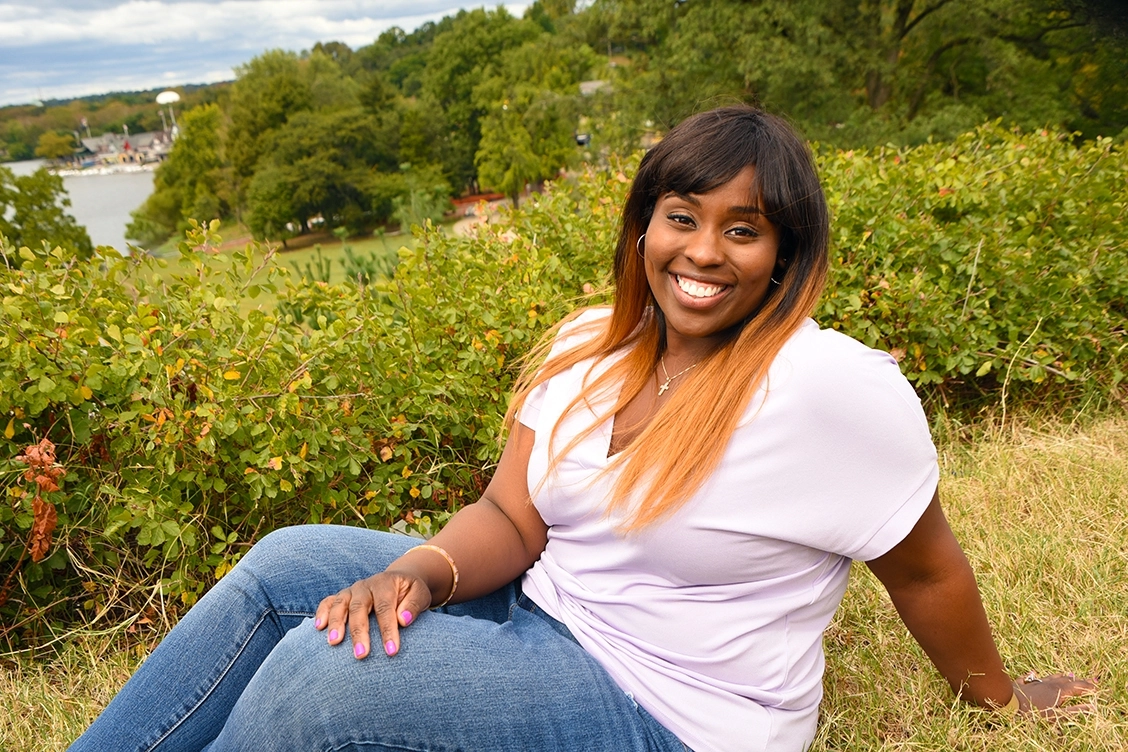 Caring

Compassionate

Committed

Creative

Empathic

Ethical

Encouraging

Dedicated

Determined

Honest

Kind

Fun

Friend

Loving

Minister

Professor

Real

Supportive

Spiritual

Trustworthy

Visionary
…This is Chimère G. Holmes, LPC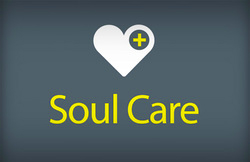 Chimère brings a diverse array of experience and skillsets to the realm of psychotherapy. An ordained Reverend and Licensed Professional Counselor, Chimère likes to consider herself a theologian and educator first, social scientist second. She obtained her first Masters degree in Theology and Pastoral Ministry from Villanova University (Villanova, Pa) in 2013 and a secondary Master's degree in School & Mental Health Counseling from the University of Pennsylvania (Philadelphia, Pa) in 2015.
A member of the American Counseling Association as well as the American Association of Pastoral Counselors, Chimère offers years of pastoral training and clinical acumen. She garnered her skills from specialized trainings and accreditations through the Council for Relationships and the Philadelphia School of Psychoanalysis (Philadelphia, Pa).
In addition to overseeing her practice Be Ye Renewed, she is actively involved in providing counseling services to inmates at The Chester County Prison, with prior teaching and pastoral experience at The Graterford Prison. An advocate for social and racial justice, Chimère has traveled internationally to Kingston, Jamaica; San Salvador, El Salvador; and Antigua, Guatemala to assist in economic relief services.
Chimère is a Psychotherapist at Thomas Jefferson University as well as a Professional (Psychoeducation) Facilitator at SpeakUP! She also serves as a professor at the Theology and Religious Studies Department at Villanova University and often participates in academic panels promoting ecumenical and multicultural dialogue. Most recently, Chimère was selected as a Millennial Leader for the Millennial Leaders Project at Union Theological Seminary of Columbia University (New York). This conference promotes and focuses on the intersections of spirituality, activism, leadership, and social justice.
Chimère is most passionate about marrying her two loves of theology and psychology to help people become aware of their higher power while achieving emotional wellness in order to live their best lives.
Chimère enjoys spending time with her dear friends and family, spending time at the shore, reading, traveling, volunteering, cooking, exercising, and painting. Chimère recently became a Certified Zumba Fitness Instructor and plans on teaching classes throughout both the Main Line and Philadelphia areas in 2019.