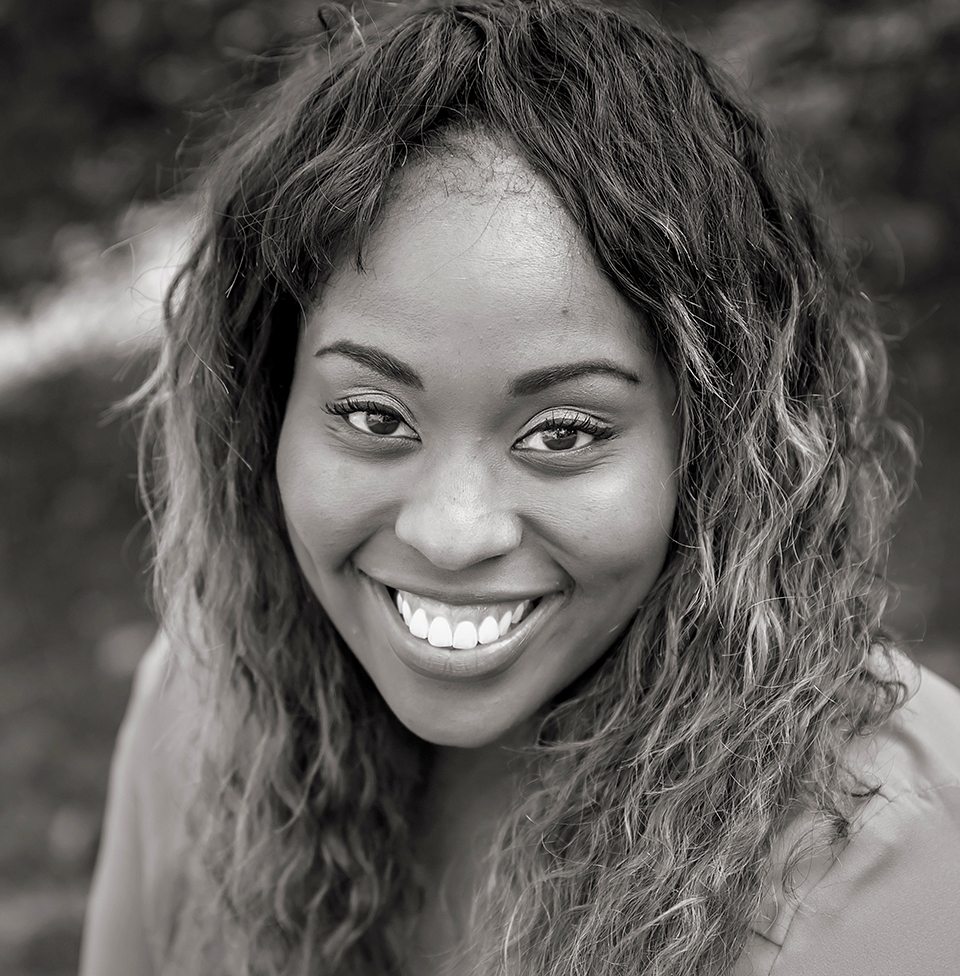 MEDIA
If you are looking for a Pastoral and/or Mental Health Expert for any of your media platforms, Chimère will provide clear, insightful, thought provoking commentary to help and inspire your audience.
Chimère is available for: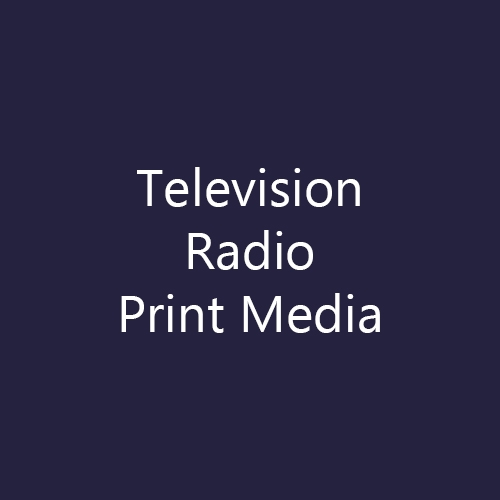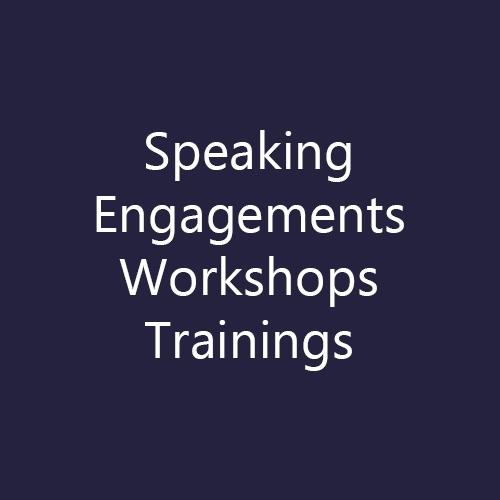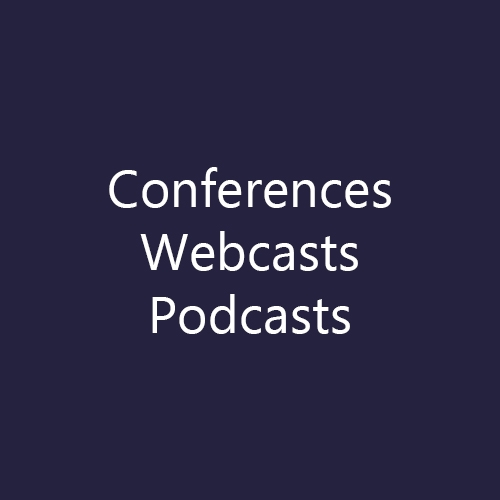 Have an issue?
Is there a burning question you want answered? Stuck in a dead end career? Are you in the need of relationship advice? Ask Chimère! Counseling Insight That Helps you DO More and DO Better.