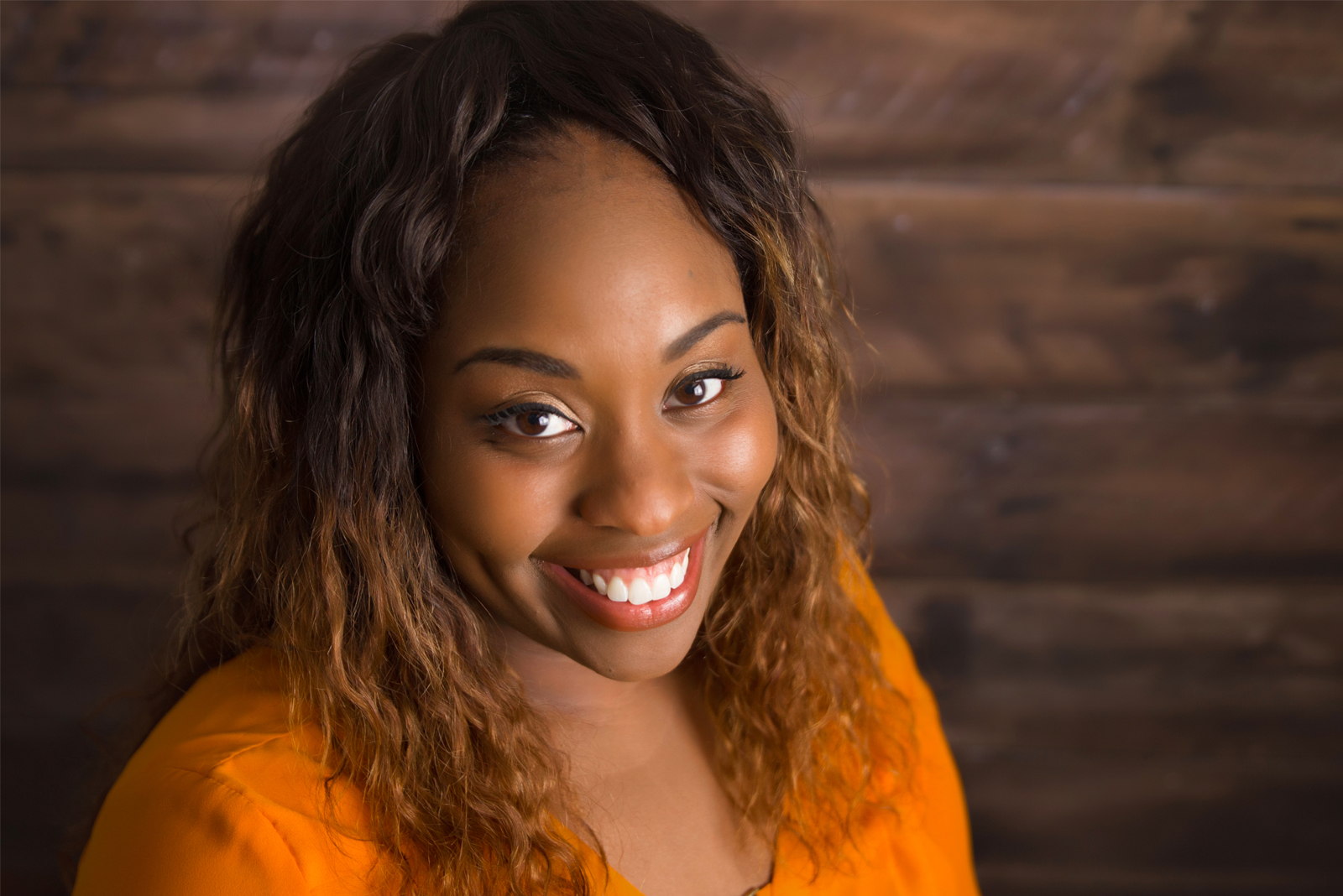 Pay for your therapy or Skype session online!
Use the link below to pay for therapy sessions or speaking engagements in advance. You may also use the link to make a charitable donation toward Chimère's ministerial endeavors. Blessings!

I will soon be honored by the Cystic Fibrosis Foundation at a special event recognizing outstanding young professionals in my community. In accepting this distinction, I have committed to raise money to help the Foundation realize its mission of controlling and curing cystic fibrosis (CF).
Please help me meet my fundraising goal by making a donation. Your generous gift will be used efficiently and effectively to help support vital CF research, medical and education programs.