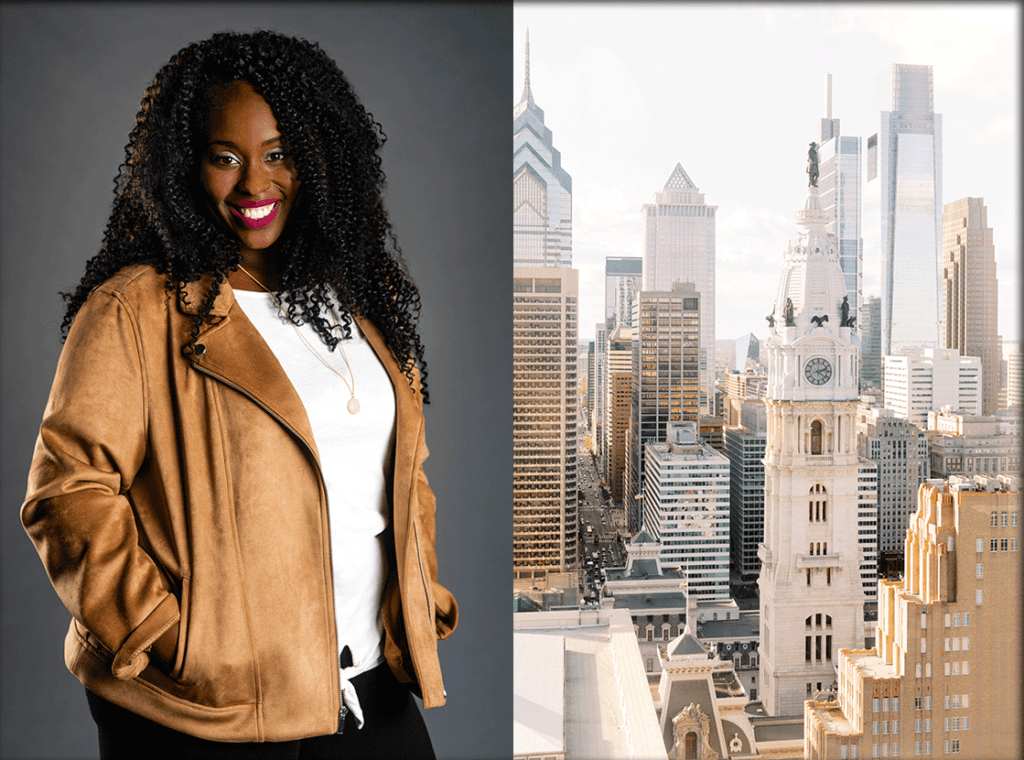 …This is Chimère G. Holmes, LPC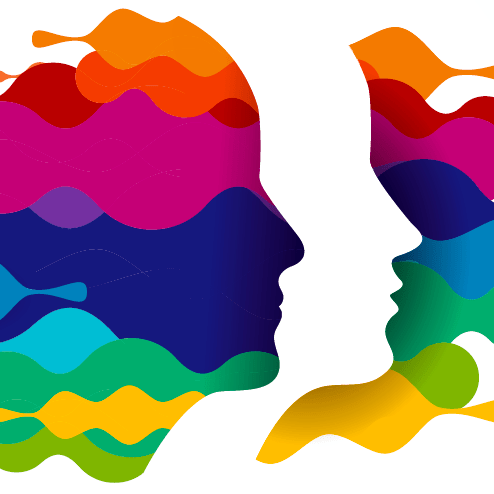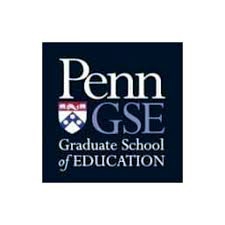 If you want a therapist who will listen deeply to make sure you feel heard, make you laugh out loud, compassionately support you as you process all the feels, while having an educated and informed conversation that will propel you toward positive change, then look no further!
Chimère G. Holmes brings a diverse array of experience and skillsets to the realm of counseling and marriage and family therapy. An ordained Reverend and Licensed Professional Counselor, Chimère likes to consider herself a spiritual educator first, social scientist second. She obtained her first Master's degree in Theology and Pastoral Ministry from Villanova University (Villanova, Pa) and a secondary Master's degree in School & Mental Health Counseling from the University of Pennsylvania (Philadelphia, Pa).
Throughout her graduate schooling she was actively involved in providing counseling services to inmates at The Chester County Prison, with prior teaching and pastoral experience at The Graterford Prison. An advocate for social and racial justice, Chimère has traveled internationally to Kingston, Jamaica; San Salvador, El Salvador; and Antigua, Guatemala to assist in economic relief services. Chimère was selected as a 2015 Millennial Leader for the Millennial Leaders Project at Union Theological Seminary of Columbia University (New York, NY). This conference promotes and focuses on the intersections of spirituality, activism, leadership, and social justice.
In 2015, Chimère founded her private practice, Be Ye Renewed Counseling that offers short and long-term counseling for individuals, couples, and families. A member of the American Association for Marriage and Family Therapy, the American Psychological Association, as well as the Christian Association for Psychological Studies, Chimère offers years of pastoral training and clinical acumen. She garnered her skills from specialized trainings and accreditations through the Council for Relationships and the Philadelphia School of Psychoanalysis (Philadelphia, Pa).
Chimère was named a 2018 Power Woman by Main Line Today. Chimère also works as a Practitioner Consultant at the University of Pennsylvania's Graduate School of Education and is currently pursuing her PhD in Marriage and Family Therapy at Eastern University (St. David's, PA).
Chimère is most passionate about marrying her two loves of spirituality and psychology to help people become aware of their innate worth and life purpose while achieving emotional wellness in order to live their best lives.
When she is not counseling clients or conducting research, Chimère cherishes worshipping and fellowshipping at the Enon Tabernacle Baptist Church, catching rays in Avalon and Stone Harbor, touring museums, fine dining throughout Center City, house hunting throughout the Main Line, and above all, spending time laughing and creating memories with her beloved husband, family, friends and little Shih Tzu.