Contact Chimère
To schedule an appointment or to obtain additional information about services, please fill out the form below. Simply fill out the form on this page and be sure to indicate how I can be of service. I look forward to hearing from you and it would be my pleasure to be a part of your journey and success story.
~Refresh ~Restart ~Revive ~Renew
Chimère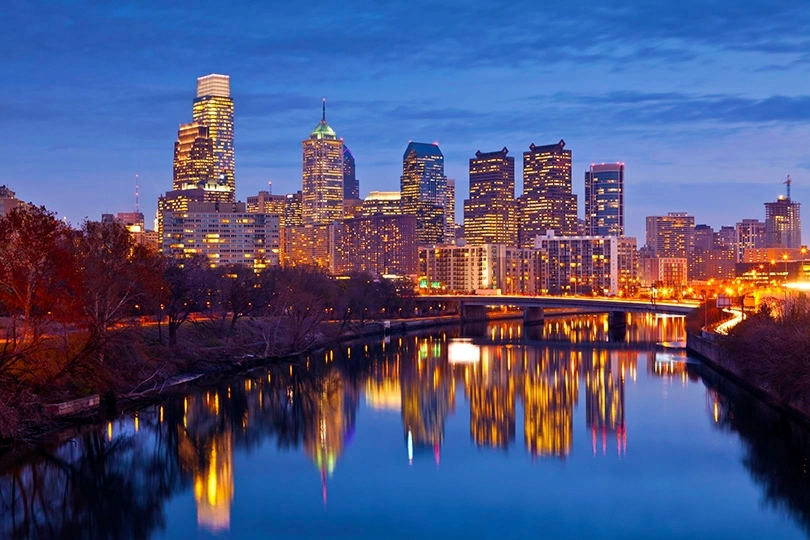 All therapy is currently conducted via a secure telehealth platform.
Phone: 215-642-8301
Email: [email protected]
Subscribe to my Newsletter
If you want to receive exclusive access to my blog posts and suggested reading list… and don't worry, I roll my eyes every time I see the spam folder overflow too. Fortunately, this newsletter is a complimentary, quarterly resource that you will actually look forward to receiving a handful of times a year—no inbox flooding here.