"Only the family, society's smallest unit, can change and yet maintain enough continuity to rear children who will not be "strangers in a strange land," who will be rooted firmly enough to grow and adapt." ― Salvador Minuchin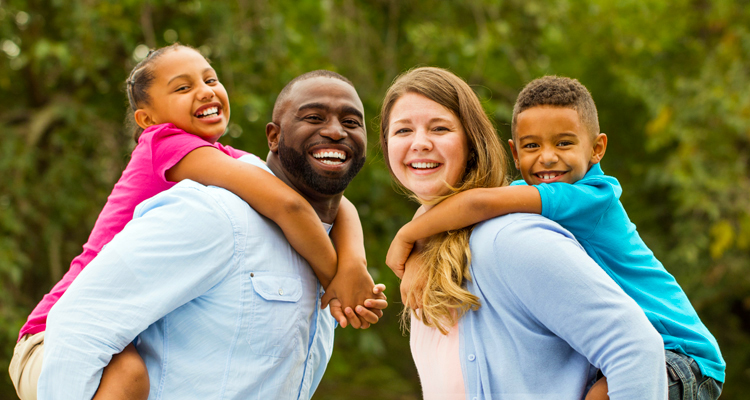 Family therapy is a type of psychological counseling (psychotherapy) that can help family members improve communication and resolve interpersonal and intrapersonal conflicts. Family therapy can be useful in any family situation that causes stress, grief, anger or conflict. It can help you and your family members understand one another better and learn coping skills to bring everyone closer together. Family therapy can help you improve troubled relationships with your partner, children or other family members, such as in-laws and grandparents. You may address specific issues such as marital or financial problems, conflict between parents and children, or the impact of substance abuse or a mental illness on the entire family system. In our work together, I assist families with boundary setting, assertiveness skills, support, compassion, and autonomy. All the recipes for a happy and healthy family.
RATES
Chimère accepts cash, checks, and all major credit cards and maintains a flexible fee schedule so she is better able to help her patients.