EULOGY SERVICES
Commemorating and celebrating the life of the deceased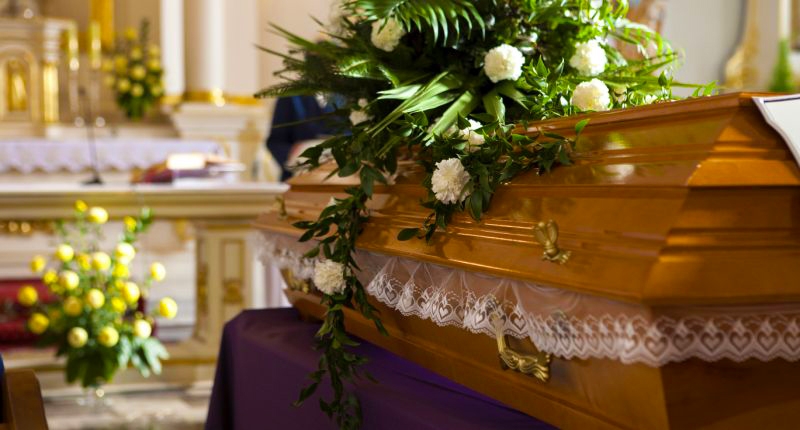 Rev. Holmes The Eulogist
I understand that dealing with the loss of a loved one can be one of the hardest things a person will ever experience. This is why it is so important to be given the opportunity, the time, and the support to grieve.
Funerals play a very important role in helping us cope with our grief and whirlwind of emotions. They are for the living—they provide us with an opportunity to say our goodbyes, to be comforted by others, to give and receive support, and to reflect and share the memories of the life of that special someone who meant so much to us.
When someone we love dies, the funeral is not for them, it is about them. The funeral is for everyone who knew, loved, and was connected to that person.
My eulogy services are to ensure that the farewell for a loved one is a true reflection of who the person was and what they meant to others. This can be represented in many different ways and can include personal touches including: music, a theme or holding the service in a special place. Whatever it means to you, the farewell you create provides a meaningful and relevant way to say your goodbye.
Eulogy Presentation Menu:
Presentation Option A:
If you are happy to speak in public with the support of a pre-written speech, this option will probably suit you best. I will write the eulogy for you using the information you have given me. I'll then email it to you so that you can read it on the day of the funeral.
Presentation Option B:
You may feel you are too upset to read the eulogy yourself, or you might be anxious about speaking in public. If this is the case, I would be willing to present the eulogy on your behalf as part of the funeral or memorial service. Using a professional eulogist will allow you to remain seated with your loved ones, listening to the eulogy that you have chosen, without the pressure of having to get up and deliver it yourself.
EULOGY OPTIONS
Option A: $250.00
I will call you to discuss all of the things you would like me to write in the eulogy. I will email you the finished work and offer further consultation as necessary.
Option B: $350.00
I will visit you at your home, or another place of your choosing to discuss the kind of things you would like me to include in the eulogy. If you live beyond a 50-mile radius of Philadelphia, Pennsylvania, I will need to charge for travel time accommodations.
Presentation by the Eulogist: $450.00
This includes the services outlined in both Options A & B, and I will attend the service to read the eulogy on your behalf. If you live beyond a 50-mile radius of Philadelphia, Pennsylvania, I will need to charge for travel time accommodations.
Compassionately serving all families with integrity, dignity, and respect.
About Eulogies
Eulogies began in ancient Greece and the tradition continues today although not all cultures and religions include eulogies in their funeral proceedings. However it is still a very common practice.
A eulogy is essentially a way of saying farewell to a person who has passed away by expressing and sharing thoughts, feelings, and experiences that honor and respect the deceased. They can be written in many different ways depending on the person and the circumstances.
• They can be a delivered as a more formal speech, which includes the person's history, career, and achievements.
• They can be more personal through the sharing of stories, memories, and anecdotes.
• They can be a combination of these two styles.
What a Eulogy may include:
A eulogy can also be made meaningful by describing your loved one's life in terms of achievements as well as a timeline of their life. Here are some facts you might like to gather and include in your eulogy.
Your eulogy does not have to include all of these to be meaningful, but by adding some of them, it can help make your eulogy more complete:
• When and where was the deceased born
• Nicknames and/or names they are known to others by
• Parents names – where they met and married
• Brothers and Sisters
• Early childhood – localities and interests
• Schools attended, awards gained, degrees earned
• Academic or trade qualifications and achievements
• Some interesting items about childhood days
• Details of any war or military service
• Details of marriages, divorces, children, significant relationships
• Details of grandchildren/great-grandchildren
• Details of any club memberships, positions held
• Details of sporting achievements
• Details of any hobbies or interests, travel, crafts, etc.
• Details of historical significance
• Preferences, likes, and dislikes
• Details of activities e.g., music, theatre, etc.
• Any special stories, sayings, and qualities that are significant to others
• Special readings, music, or poetry to be included
The eulogy allows us to be real about how we feel and can help us say: "Thank you." "I love you." "I'm lonely without you." "I'll always remember you." "You meant a lot to me."