COUPLES THERAPY
"We get together on the basis of our similarities; we grow on the basis of our differences."
– Virginia Satir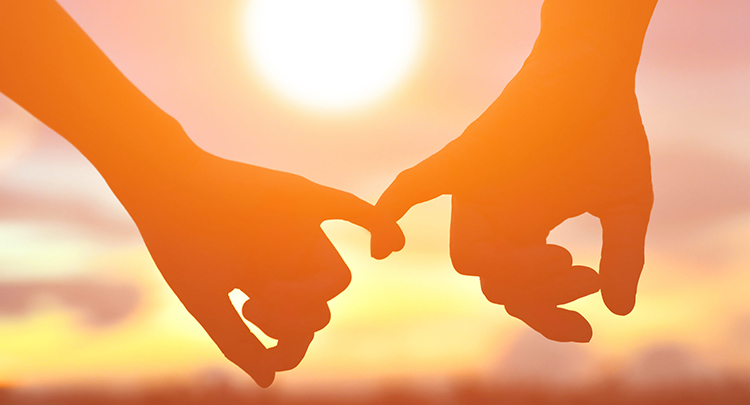 Dating & Discerning | Pre-marital Counseling | Marriage Counseling | Relationship Check-ups
Couples therapy, also known as marriage counseling is a type of psychotherapy that places emphasis on both partners. Couples therapy helps couples of all types regardless of sexual orientation or marital status recognize and resolve conflicts and improve their relationships. At the conclusion of this short-term, strategic counseling, partners can make thoughtful decisions about rebuilding and strengthening their relationship or peacefully going their separate ways.
Some couples seek marriage counseling to strengthen their partnership or to gain a better understanding of their partner. Couples work can also help couples that desire to get married. Premarital counseling can help couples achieve better communication and a deeper understanding of each other. One of the pros of premarital work is that couples can iron out differences before marriage. Oftentimes, couples seek marriage counseling to improve a troubled relationship. Some of the most common issues that couples seek mediation for include:
Communication problems
Sexual difficulties
Financial challenges
Cultural differences
Infidelity
Anger
Pregnancy & infertility issues
Conflicts about child rearing or blended families
Difficult in-law relationships
Substance use disorder
Emotional disconnect and unmet needs
RATES
Chimère accepts cash, checks, and all major credit cards and maintains a flexible fee schedule so she is better able to help her patients.